FAYWEATHER YACHT CLUB JUNIOR SAILING
FYC will be partnering with Sailaway Sailing School.
Sailaway Sailing School has recently been sold to the CT Chapter of Sea Scouts. The Sea Scouts will be running a summer program for school age children between the ages of 9 to 14.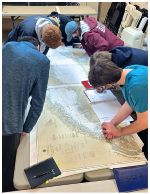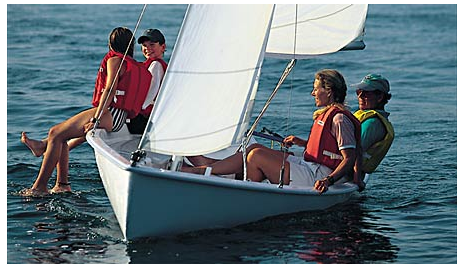 The school runs from end of June until August. Fayerweather Yacht Club Kids Week will be the weeks of August 8 – 19th . This program offers basic sailing, seaman ship skills, map reading and navigation. Parents can drop of their kids at the Club and the club launch will be transporting kids to Captains Cove.
Sign up for the last two weeks, morning or afternoon by clicking the Sailaway link below. We will be planning other events for the junior sailing kids at the club.
Questions? Send email to sailing@fycct.org
Wind Check article
WindCheck Magazine A 110-Year-Old New Paradigm - WindCheck Magazine
Sailaway School
SAILAWAY SAILING SCHOOL, YACHT CHARTER & BROKERAGE (sailawaycamp.com)